Assignment #2: Star Portrait
Posted by
garconniere on 2007.03.17 at 14:47
Submit a photo of yourself that mimics a photograph or artwork from 1920 - 1949. Include one portrait of yourself, and the original photo you've based your submission on. These will be digitally printed and hung in the MFA show, so please email a large file (I can rescale them for the website portion). Please email me if you have any technical questions!
name:
julia marie gabrielle caron, garconniere
age:
twenty
location:
peterborough, ontario, canada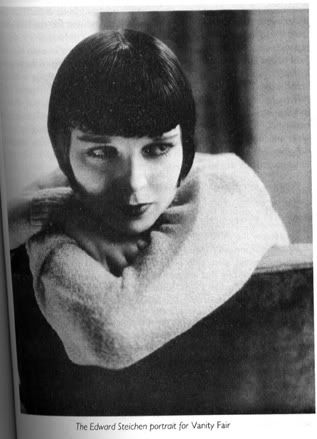 Louise Brooks, as shot by Edward Steichen, for Vanity Fair magazine in 1927.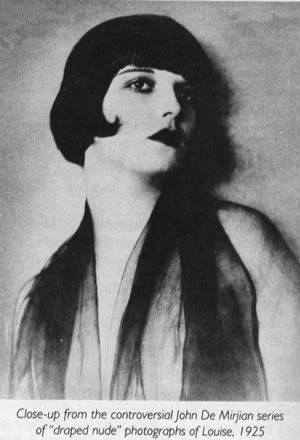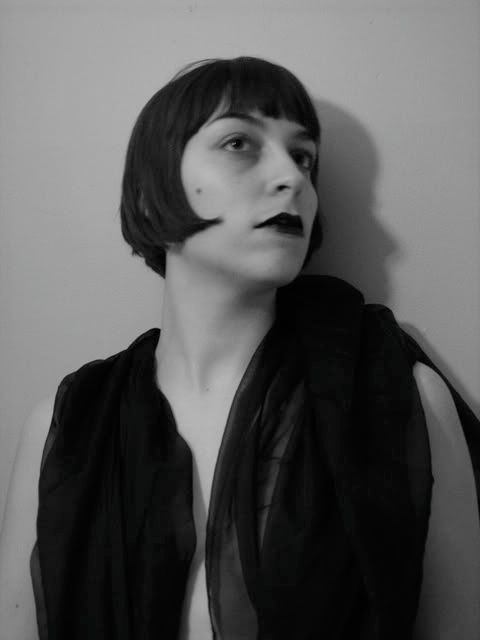 or
(i can't decide which one is better!)
Louise Brooks as shot by John De Mirjian in 1925